About Us
Personal touch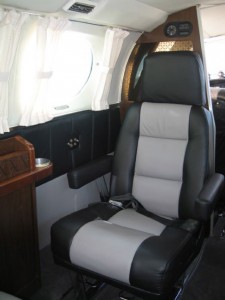 Advantage Interiors has been in business since 1974, and we have extensive experience in all types of aircraft. We are a small family company, and all of our employees are long-term and involved in every job. We are available Monday through Friday, 9 to 5, Saturday and Sunday by appointment, and always available by phone. Our service is completely personal and tailored to fit your needs. Our customers always have access to our designer and shop manager.
Leather Interiors
We use top-grain, drum-dyed cowhide in our interiors. We believe a leather interior shouldn't be out of reach for any of our customers. By keeping our overhead low, we are able to offer leather for the price of lesser materials.
Fully Custom Designs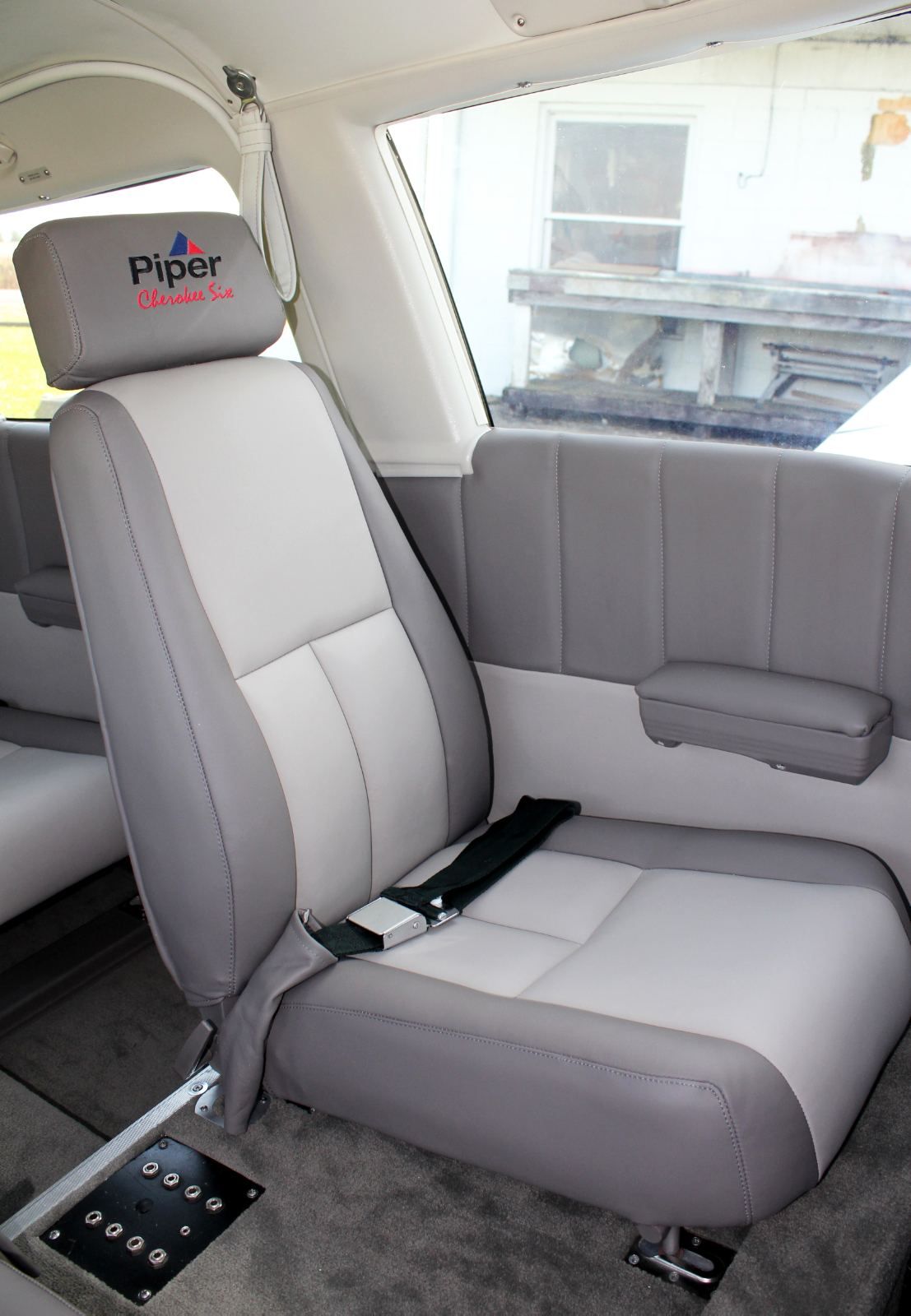 Every interior we make and install is designed to our customers' exact specifications.
Our designer will work with you to create what you see as the perfect interior for your aircraft. It's your interior; it should look the way you want it to look. You can choose from our many design options or incorporate ideas of your own. We can make any design a reality. Because everything is custom-designed and -installed, your new interior will fit your aircraft.
Our Location
We are located in beautiful south-central Pennsylvania at Donegal Springs Airpark, N71, midway between Harrisburg and Lancaster, 50 miles west of Philadelphia and north of Baltimore.