Airport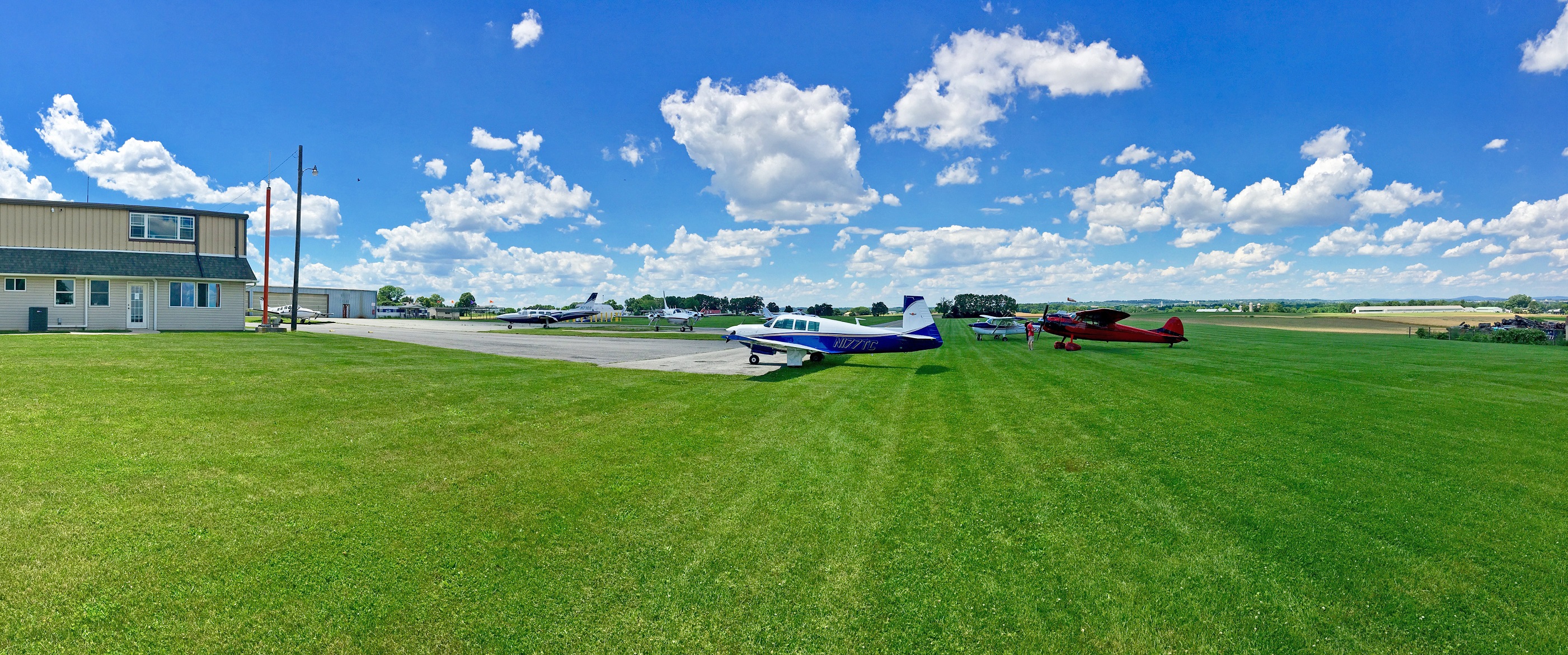 We are located in beautiful south-central Pennsylvania at Donegal Springs Airpark, N71, midway between Harrisburg and Lancaster, 50 miles west of Philadelphia and north of Baltimore.
We can provide transportation to Harrisburg International Airport (MDT), Lancaster Airport (LNS), and rental car agencies (to drive to BWI, PHL, or home). Train service to the East/Northeast is another option.
Smart Avionics is located here. We regularly coordinate the interior and avionics work to save you on labor and downtime.
For an amazing experience with great people, visit Maytown Sport Parachute Club and go skydiving here at N71.
Come and see Lancaster County and visit our shop anytime!